ESPN Replaces John Harkes With Taylor Twellman As Lead Soccer Analyst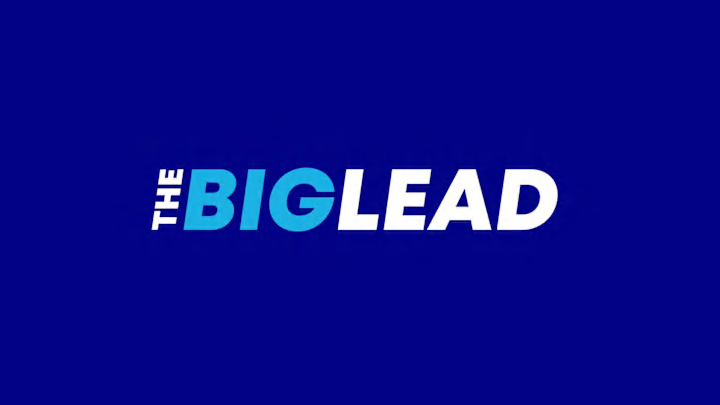 In a move that should please a significant portion of the soccer-watching population, Grant Wahl is reporting ESPN will not renew soccer analyst John Harkes' contract. Former New England Revolution and USA striker Taylor Twellman will replace him on MLS and USMNT broadcasts. Twellman had been working for ESPN in studio coverage.
This should be an upgrade. Harkes was never obtrusively bad calling a game. The trouble was he was neither charismatic nor very insightful, a point made readily apparent when paired with a dynamo like Ian Darke. Urban Meyer speaking in a monotone and breaking down precisely how an offense works is great. Harkes dropping knowledge bombs like "David Beckham is a quality player" is not so great.
From what I've experienced, Twellman is earnest, charming, knowledgeable and well-spoken. Expect ESPN to groom him into the soccer equivalent of Herbstreit.
[Photo via Getty]