ESPN Not Using Hank Williams' Song for Monday Night Football This Year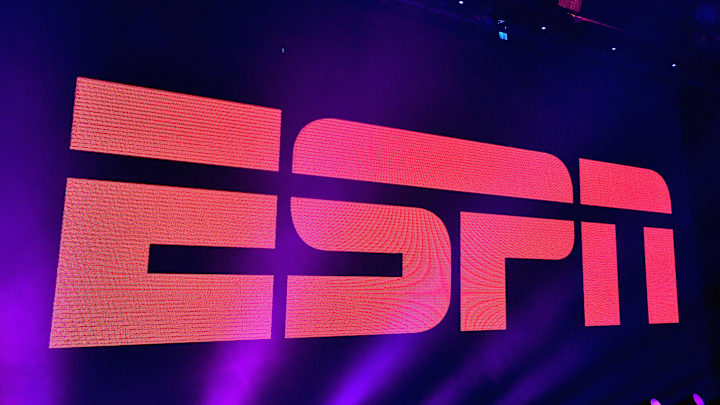 Mike Windle/Getty Images
ESPN has decided that Hank Williams' All My Rowdy Friends Are Here on Monday Night song isn't exactly the best way to intro football games this year what with rowdiness and friends being generally frowned upon. As a result, the opening, which debuted in 1989 before being shelved in 2011 and then brought back in 2017, will be replaced by Little Richard's Rip It Up.
John Ourand of the Sports Business Journal has the lyrical reporting:
ESPN instead will use the Little Richard song "Rip It Up," with modern-day instrumentals from a Virginia-based band called Butcher Brown combined with Little Richard's voice. The open will not show the musicians on-screen; the sound track will be put over game-specific highlights. The singer died earlier this year. ESPN worked with Little Richard's estate and his label, Concord Records, to come up with the music for the open.
It's unclear if ol' Hank will be back next year. If so, it will be kind of weird because the song was originally scrapped because he compared President Barack Obama to Hitler and painted Joe Biden as an enemy of the people. But hey, if you're seriously trying to predict anything at this point, you must have a kink for being super wrong. So anything is possible. Maybe it won't matter. Maybe there won't be an NFL. Perhaps music, contra a popular podcast title, will cease to exist.
This could all be a blessing in disguise. Asking people if they're ready for some football this year seems borderline mean. We are, man. Have you not been paying any attention?