ESPN to Air Michael Jordan Documentary With Cursing, Offer a Clean Version on ESPN2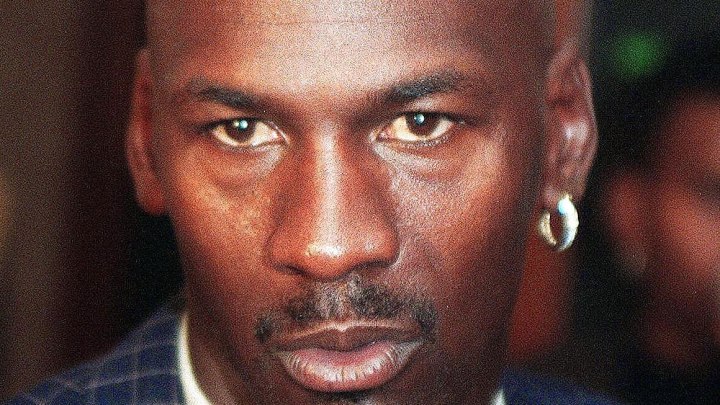 Michael Jordan / HENNY RAY ABRAMS/Getty Images
Viewers will be able to choose their own adventure when the highly-anticipated and bumped-up Michael Jordan documentary Last Dance begins airing on Sunday night.
According to some exclusive Variety reporting:
"ESPN plans to air two versions of the ten-part project: one, with all the athletes' rough language intact, will air on the company's flagship cable network; the other, with profanity edited out, will air simultaneously on ESPN2. "We take a lot of pride in sports as a communal viewing experience. All members of the family get to watch this," says Connor Schell, executive vice president of content at ESPN, in an interview. "We felt this was the right thing to do." Hearing the unedited interviews, he adds, "makes it feel more honest and more authentic and raw.""
Ideas like this is how people rise to lofty positions with VP in their title. Older Jordan fans are ready to tackle the gritty and NSFW aspects of the story, which won't be a fairytale at all. Those with kids may want to share the experience with the younger generation.
Bleeping out the curse words and colorful language would be the absolute half-measure. It ruins the flow and makes it seem markedly less real and authentic.
ESPN is no stranger to spreading an event over multiple networks and considering the dearth of other great options, this was a layup move. Of course, not every obviously good idea gets executed, so credit where credit's due.
The network is really chipping away at any conceivable reason a homebound person could conjure up not to watch.