ESPN Layoffs Update: Howie Schwab Let Go, UNITE and One Other Show To Be Canceled [UPDATE]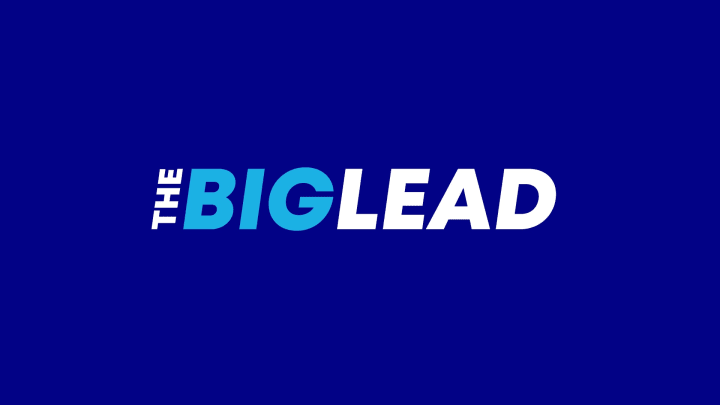 An ESPN source provided us with some details on the recent staff cuts. Howie Schwab, who starred on the ESPN 2 game show "Stump the Schwab," was let go. He had been at the company since 1987.
Schwab made the following statement on his Facebook page.
After 26 years at ESPN, I am extremely disappointed to say farewell. I have been proud of my association and my work during my tenure. I was a loyal employee, displayed respect for others, worked with numerous charities, represented the company well. I always did everything asked of me and more. What did I get in return today … word that I should get lost. The only thing that mattered was my salary, which in my view was the lone reason I lost my job.
The source says ESPN will cancel UNITE, as previously hinted, and one other show described as "small" and not embracing debate. [Deadspin reporting that is Highlight Express] Staffs will be alerted at 6pm. The source also says at least four of ESPN's international networks will be shut down, in addition to UK.
UPDATE: An ESPN source described the scene as similar to the movie Office Space with employees being called one by one to a conference room to be let go. Severance packages were described as "generous." The source said some employees let go were being offered new positions within ESPN, for less pay.