ESPN Grants Craig James Leave to Consider Senate Run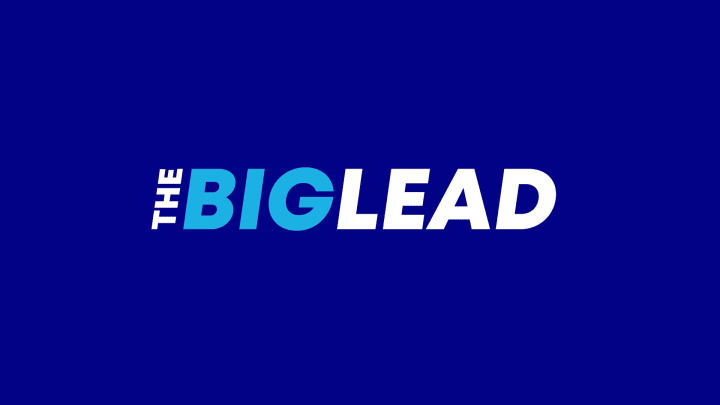 No more gratuitous workout segments. No more name-dropping. No more unfailingly surface level insight, at least for the next week. ESPN has granted Craig James leave to consider whether he will enter the Republican primary for Kay Bailey Hutchison's vacated U.S. Senate seat in Texas.  It appears he will not make his scheduled appearance for the Beef O'Brady's Bowl. College football fans can stand down and enjoy this spectacle with volume.
Hookers are humorous, but, if I'm James' primary opponent, I start looking up former SMU boosters.
We'd also be interested to know how Craig James got away with having his own political advocacy group at ESPN, let alone swift-boating a coach for not playing his son.