Erin Andrews and Eddie George Danced to Call Me Maybe Because FOX's CFB Coverage Is Topical and Fun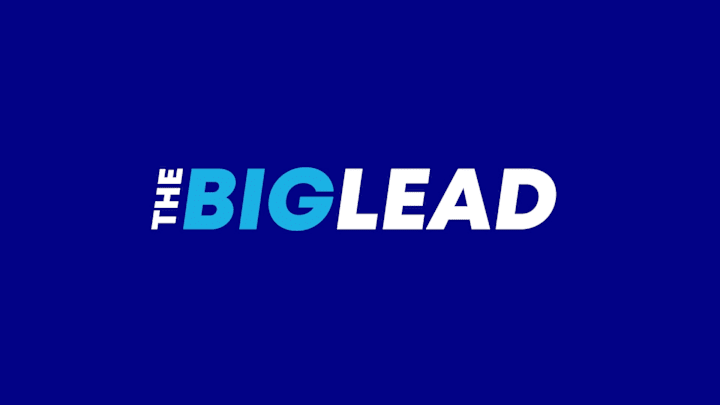 As far as videos of Erin Andrews dancing go, this one is more grainy Bigfoot footage than EA and Vanilla Ice. Let's go to the YouTube description from FOX Sports:


"Erin Andrews & Eddie George were the life of the party at the FOX College Football photo shoot while dancing to the hit "Call Me Maybe.""
That's good, quality, topical stuff right there FOX Sports. Not quite as topical as sweater power rankings, but dancing to Call Me Maybe is still pretty damn topical.