Eric Berry Out For The Season After Chest Mass Discovered, Meeting With Lymphoma Specialist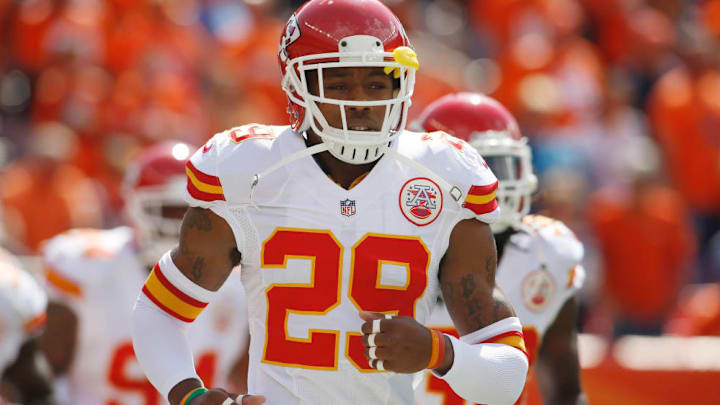 Kansas City Chiefs safety Eric Berry, a three-time Pro Bowl safety, has been added to the non-football illness list and is out for the season after a mass was discovered in his chest.
Though the diagnosis is unconfirmed, he is traveling to Atlanta to visit with a lymphoma specialist.
Berry released the following statement regarding the diagnosis on the Kansas City Chiefs' website.
"I am truly thankful for all of the support from family, friends, coaches, teammates and the entire Chiefs kingdom. At first I was in shock with the diagnosis on Saturday and did not even want to miss a game, but I understand that right now I have to concentrate on a new opponent. I have great confidence in the doctors and the plan they are going to put in place for me to win this fight. I believe that I am in God's hands and I have great peace in that. I know my coaches and teammates will hold things down here the rest of the season and until I am back running out of the tunnel at Arrowhead. I am so thankful and appreciative of being a part of this franchise and playing in front of the best fans in the NFL. I will be back!"
Obviously, the football considerations aren't what's important right now. Thoughts go out to Berry and his family.
[USA Today Sports]