Emoni Bates' Measurements Are Shockingly Pedestrian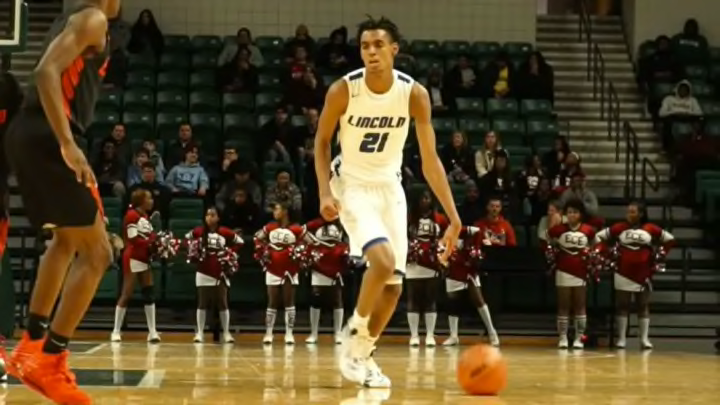 Emoni Bates /
Top recruit Emoni Bates made big headlines when he reclassified to the 2021 recruiting class and committed to Memphis in August. On Wednesday, Memphis released Bates' measurements from its pro day. Let's just say the kid who has been favorably compared to LeBron James didn't exactly wow anyone with his measurables.
Here are the numbers Memphis posted:
The first thing that jumps out his is wingspan. For a kid at 6-foot-9 and 190 pounds, the fact that his wingspan is actually shorter than his height is a big red flag. Additionally, Bates' vertical leap of 24.5 inches would have been the second-worst at the 2021 NBA Draft combine. His hand size is also an issue, at the combine he would have had among the smallest hands of anyone in attendance.
If we keep going down the list, his 3/4 court sprint would have been dead last at the combine -- behind even Luka Garza, who moves like a glacier. His four-way agility speed (12.882) would have also ranked last and his shuttle run of 3.472 seconds would have been fifth-worst.
To be fair to Bates, he's only 17 and has plenty of time to work on his agility and strength. Being in a college strength program should help him add muscle to his 190-pound frame and increase his flexibility, which should unlock more athleticism. That said, I think we need to realize that a kid who was anointed "the next big thing" by a lot of people actually has a ton of progress to make before he's ready for the NBA.