Emily Austen is Off Rays Fox Sports Broadcasts After Comments Made During Barstool Facebook Live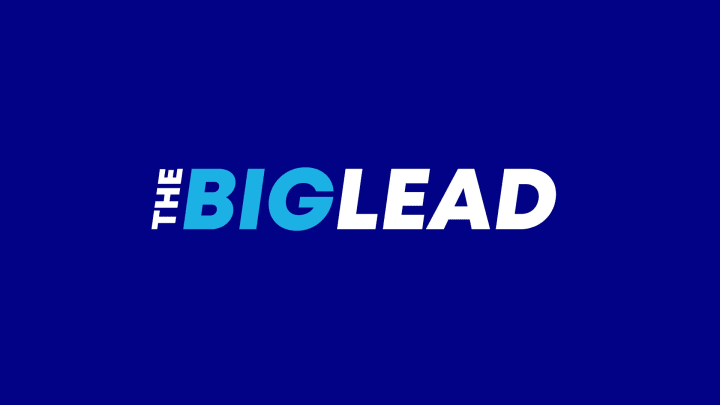 Emily Austen appeared on Barstool Sports' daily Rundown on Facebook Live yesterday with David Portnoy (Presidente), Dan Katz (Big Cat), and Kevin Clancy (KFC). It did not go well. According to the Tampa Bay Times, Austen got "the boot" from Fox Sports broadcasts as the Rays sideline reporter after her comments went public. (It was phrased that way because she was not an employee and was paid on an appearance basis, but the implication is she will no longer be appearing).
It was an informal, conversational setting, but it's still a public one. Austen elevated the conversation on several occasions, crossing the line. Early on, she called Kevin Love "a little bitch" repeatedly. (Austen also worked for the Orlando Magic, by the way).
The most problematic one, though, was her comment on Mexican intelligence. The conversation turned to the Texas high school valedictorian who bragged on Twitter about her 4.5 gpa, "nice legs", and being undocumented.
When it turned to Austen (just past the 25 minute mark in the above video), she said, "I didn't even know Mexicans were that smart." She immediately tried to backtrack, showing it was not some sort of satire, when Portnoy called her "Trump, junior." "That's fucked up," Austen said about her own comments, "I didn't mean it like that," before continuing with "you guys know that the Chinese guy is always the smartest guy in math class."
"I like that," Katz responded, "you get yourself out with another stereotype."
As Deadspin pointed out, the broadcast was live but deleted off Barstool's Facebook page, but saved onto Vimeo.