Elon Musk Deleted a 'Go Eagles' Tweet After Philadelphia Lost the Super Bowl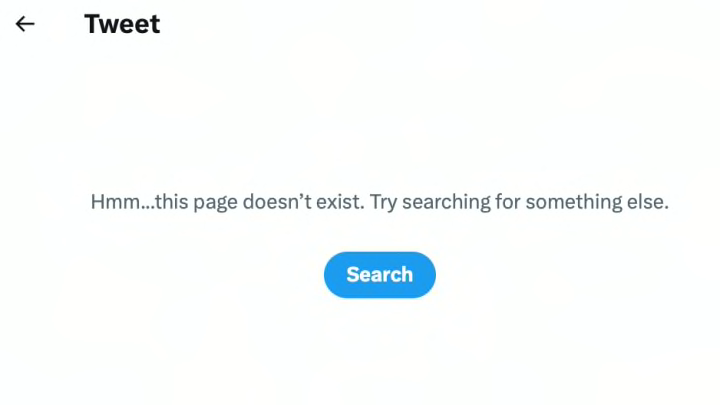 The Kansas City Chiefs beat the Philadelphia Eagles at Super Bowl LVII in front of a crowd that included Twitter boss Elon Musk sitting next to Rupert Murdoch. Musk was apparently there rooting for the Philadelphia Eagles because during the first quarter he tweeted, "Go Eagles!" As you can see, he eventually deleted it after the Eagles lost.
Maybe he felt bad after Travis Kelce called out the world for not believing in the Chiefs. Musk was in the stadium to hear him shouting about how no one believed in the scrappy team with the MVP that had made the Super Bowl in three out of four years.
Look, I don't care why he deleted the tweet. Maybe it wasn't dank enough to sit there next to the sick memes. It doesn't really matter. I just want to know why he didn't say Go Birds instead of Go Eagles, since, you know, he owns the bird website. Seems like a missed opportunity.