Elle Duncan Calls on 'Girl Dads' to Help Fight For Women's Rights in Powerful Monologue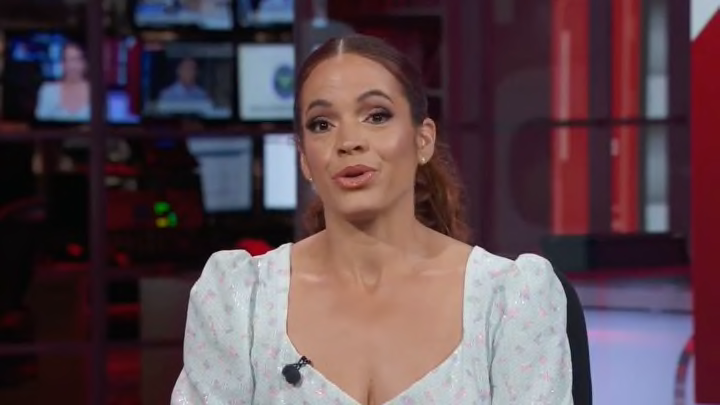 Elle Duncan /
In the aftermath of Kobe Bryant's untimely death in early 2020, Elle Duncan went on Sportscenter and shared a story about his love for his daughters. Kobe said he was a "girl dad" and the phrase went viral. On Friday, Duncan took some time on-set to turn to the camera and talk about what "girl dad" means in the wake of recent events in the country.
In a powerful monologue, Duncan challenged the same "girl dads" who leapt to share their daughters' stories in the wake of Kobe's death to stand up for the women in their lives who are feeling scared and threatened right now.
Remarkable stuff from Duncan.