Eli Manning Caught Mouthing WTF During Replay of Interception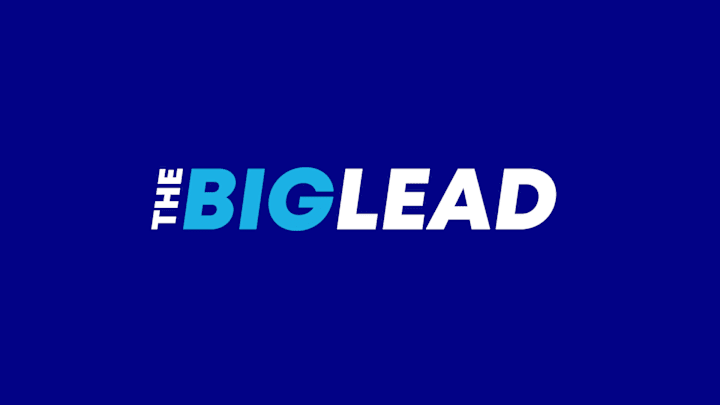 Eli Manning appears to be in mid-season #ManningFace form. The Giants quarterback made a couple of adjustments at the line that weren't picked up by his receivers and Detroit's DeAndre Levy made a great play on the ball to come up with an interception.
Update: In the 3rd quarter Manning gave us this gem.