Ed Hickox Just Made the Worst Call of the 2022 MLB Season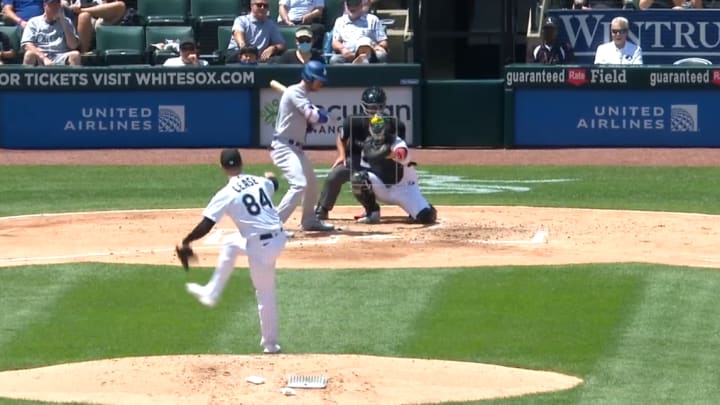 We've discussed this before, but MLB umpires have been really bad this season. Like, really bad. But despite all the awfulness we've seen so far on the season, a call from Thursday afternoon takes the cake. It came via veteran umpire Ed Hickox and it was staggering.
To set the scene, the Los Angeles Dodgers and Chicago White Sox were facing off at Guaranteed Rate Field, when Cody Bellinger stepped to the plate again Dylan Cease in the top of the second inning. On an 0-1 count, Cease uncorked a gorgeous knuckle curve that landed right in the middle of the zone. Hickox somehow called it a ball.
Check this out:
Dodgers play-by-play man Joe Davis couldn't believe what he'd just seen:
Hickox is no stranger to making terrible calls. We had him ninth in our ranking of baseball's 10 worst umpires. He only bolstered his credentials on Thursday.