During the Broadcast for His "outrageous, unrepentant remarks"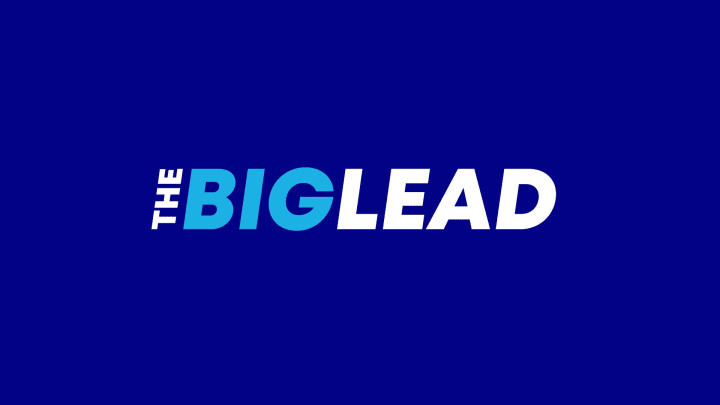 Greg Hardy is making his Dallas Cowboys' debut today. He made headlines last week by talking about coming out with guns a-blazing in the first game back after spending last year on the Commissioner's Exempt List (after an incident where he allegedly threw a girlfriend down on a pile of assault weapons). He also talked about wanting to see Tom Brady's wife, Gisele Bundschen, and his rap video emerged.
Jim Nantz was not amused.