Drew Brees is the Best Because He Does Things Like This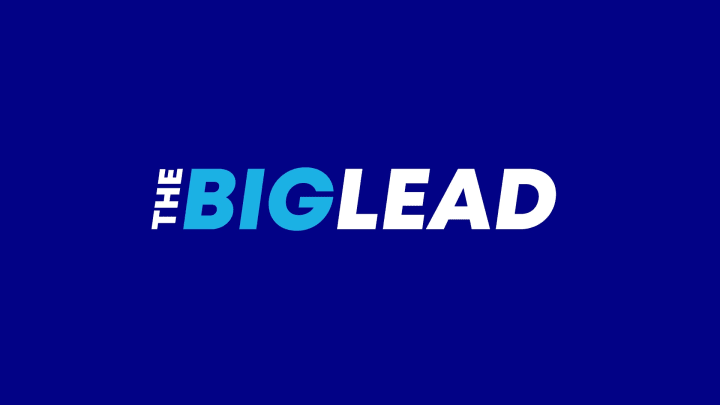 "Marques Clark thought his once-in-a-lifetime opportunity came last summer. After six years away from football and getting laid off from a couple of jobs, the former Henderson State receiver landed a job as the receivers coach at Westview High School in his hometown of San Diego."
"Westview just happened to be the place where some NFL players such as New Orleans Saints quarterbacks Drew Brees, Chase Daniel and Sean Canfield spent their summers doing passing drills."
"And sure enough, Brees saw Clark coaching players and asked if he wanted to run some routes …"
"After Clark spent the past two summers joining the NFL and college players two or three times a week in those practice sessions, Brees was so impressed that he suggested the Saints give the 28-year-old Clark a tryout. The Saints, of course, took Brees' recommendation seriously — especially since it's not something he does often– and brought Clark in for a look earlier this week. And they liked what they saw enough to sign him to the 90-man roster for training camp."
… and you think to yourself … Brees is one of the few athletes who could make a suitable role model. [NOLA.com via Cajun Boy]