Drake Trolls Lebron with Instagram Post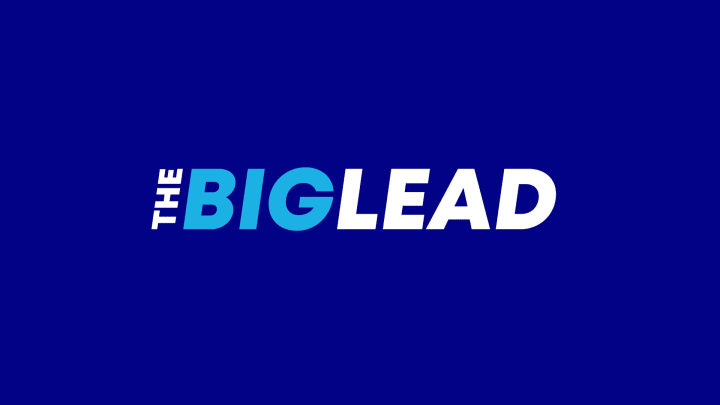 Drake, a Canadian actor and Toronto Raptors fan, was delighted to see his team hand Lebron James and the Cavaliers their first loss of this year's NBA playoffs. So he did what any fan would do in this situation: He posted a Crying Jordan meme a photo of a sad Lebron.
The Raptors still trail 2-1 in a series they almost certainly will not win. Gotta get your shots in while you can.