Doug Gottlieb Got Pulled Over by a Cop for Speeding, and Here's the Conversation They Had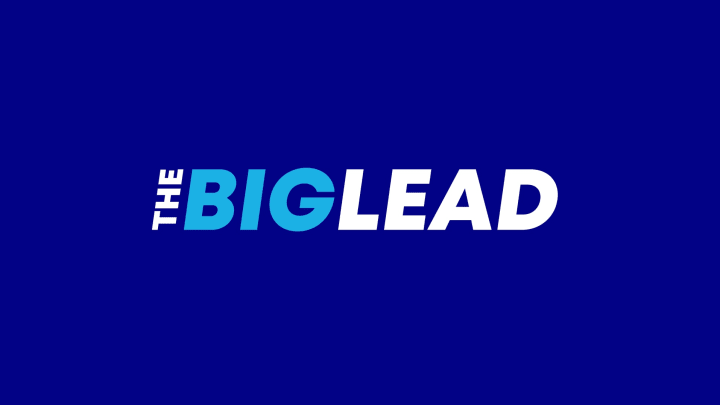 ESPN college basketball announcer and one-time TBL interviewee Doug Gottlieb was in the middle of a radio interview with 810 WHB today when he got pulled over by a cop for speeding in Oklahoma (Gottlieb was in Stillwater Tuesday announcing the Baylor-Oklahoma State game). Gottlieb didn't end the interview, but rather kept his blue tooth earpiece in and the entire conversation was captured on radio. Listen to a fawning cop after the jump:
The entire interview can be heard here, but I've pulled some of the best parts, starting with Gottlieb proclaiming, "I got pulled over, dude!"
Cop: Driver's license and registration.
Doug: Uh, this is a rental …
Cop: You look familiar …
Cop: Oh, now I know … OK
Cop: Just visiting?
Doug: Going to a game in Stillwater …
Cop: You were only going like 7 over … I tried to wave you down and then I decided to stop you ….
After that it gets kind of sappy – the two talk Oklahoma State-Oklahoma, and the cop's girlfriend, and Gottlieb even butters him up by talking about how he'd rather live in Stillwater than Connecticut. To Gottlieb's credit, he never pulled the, "don't you know who I am?" card, even though he played at Oklahoma State in the 90s.
It'll be interesting to hear what happens to the officer – if anything – once this audio makes the rounds. A simple Ray Rice tweet about a similar incident caused a brief kerfuffle in Baltimore last year.
I doubt Jim Mora is amused.
[H/T Will]