Donovan McNabb Was Arrested For DUI in Arizona in December [UPDATE]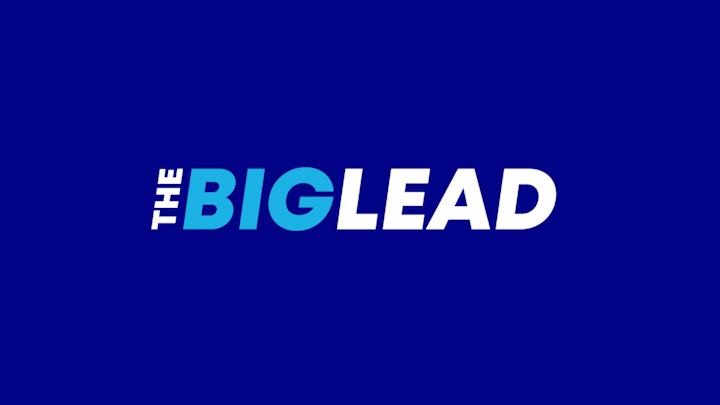 The Maricopa County Sheriff's Office released a mugshot of current Fox Sports Live analyst Donovan McNabb. No other details have been released beyond the photo. Stay tuned…
UPDATE: Deadspin notes that McNabb had a criminal traffic citation in January. It's not clear whether that is related to today's mugshot release.
UPDATE: TMZ is reporting the mugshot stems from a DUI arrest on December 15.
"According to the report, cops say McNabb was doing 81 in a 65 in his 2010 Grey Landrover at 3:08 AM. "
"During the stop, cops determined McNabb was under the influence and arrested him for DUI."
"Law enforcement tells us … McNabb struck a plea deal with prosecutors in which he plead guilty to DUI on March 27 and in exchange he was ordered to serve 1 day in jail."