Donald Trump Made Colin Cowherd's Smile Disappear in Record Time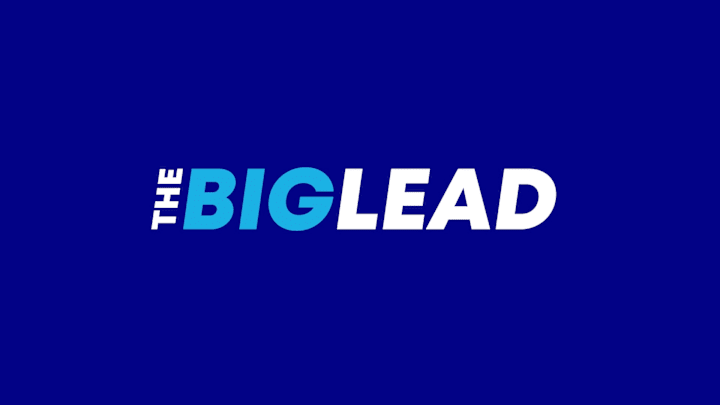 Presidential hopeful Donald Trump appeared on The Herd with Colin Cowherd on Monday for an extended interview. The 23-minute visit included a wide range of topics. The couple discussed Tom Brady, ISIS, potential running mates and the increasing "softness" of the NFL. People of all political affiliations can unite around two facts. First, that both parties involved love to hear themselves talk. And secondly, that Cowherd's a gifted facial comedian following in Jim Carrey's footsteps.
You rarely see a human being imitate Thalia and Melpomene in such rapid success. Great range.