Dolphins Coaching Staff Reportedly Told Richie Incognito to "Toughen Up" Jonathan Martin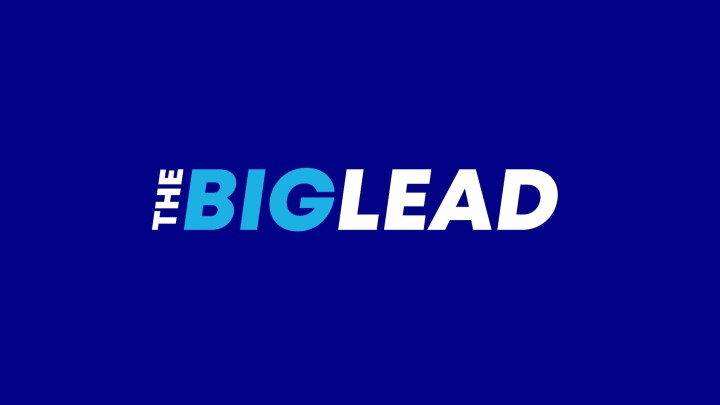 The latest development in the ongoing Jonathan Martin/Richie Incognito situation doesn't look very good for the Miami Dolphins' coaching staff. The Sun-Sentinel reports sources informed them that Dolphins' coaches told Incognito — who has been suspended indefinitely for his alleged bullying and harassment of Martin — to toughen up the second year player and "get him into the fold."
On its own it doesn't sound all that bad of a request, but in light of the vulgar, racially charged voicemails Incognito sent Martin which have come to light in the last 24 hours, expect the head coach Joe Philbin and the Miami staff to come under increased scrutiny.
"Sources say that communication took place when Martin skipped two days of the team's OTA program, and Incognito was encouraged by his coaches to make a call that would "get him into the fold," one source said. Even though OTA workouts are voluntary, the NFL culture forces coaches to strong arm the team's leaders to make sure everyone attends. Sources say Incognito was doing his job, but they admit he crossed the line."
The NFL continues to investigate the situation. Incognito's NFL career could be over. As more and more information comes to light members of the Dolphins staff could soon be joining him on the unemployment line.
Another wrinkle is ESPN's report Tuesday that Martin never approached Philbin or the staff about the alleged harassment before leaving the team abruptly last week.
However this plays out, expect plenty of examinations to NFL locker room culture behind now and the Super Bowl in February, especially in light of Giants safety Antrel Rolle's comments on New York radio Tuesday that Martin was "just as much to blame" over the situation as Incognito.