Does ESPN's Sarah Spain Worry that Her Politics Will Make Her Polarizing?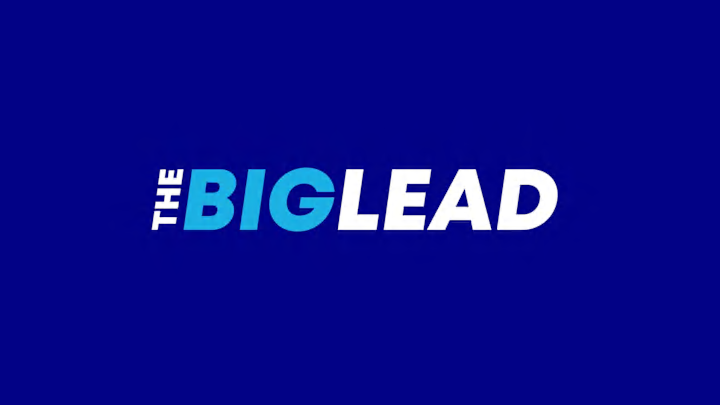 Sarah Spain, who seemingly has dozens of jobs across ESPN's various platforms — including writing for ESPNW and an ESPN Radio show — was the guest on this week's Glass Half Empty podcast. We discussed the Blackhawks' Stanley Cup, how miraculous their ascent both on the ice and in Chicago's sports popularity hierarchy has been (read this 2007 NYT story for a juxtaposition on how they were perceived then versus today), my failed mission to find the Stanley Cup at a nightclub on Monday, and the renovations at Wrigley Field.
Later, we talked about her career trajectory. What was it like for her at Fox, where many of the women who were on-air at the time did not look a lot like she did? Why is ESPNW in its own silo instead of being more seamlessly integrated into the main page of the web site, and are there communication issues with that arrangement? As someone who is left-leaning on social issues, does she worry that her politics will make her polarizing in middle America, which comprises a big portion of ESPN's viewership? And will that last question reflexively manifest itself in the comments section before people take the time to actually listen to her answers?