Dodgers' Josh Ravin Breaks Arm in Car Accident, Shares Picture on Twitter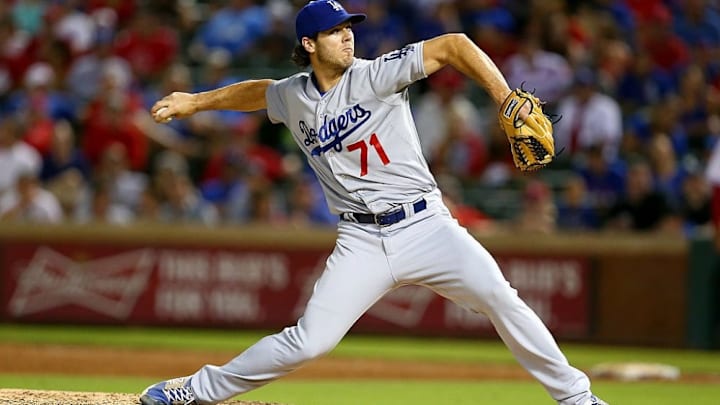 Josh Ravin, a 28-year old relief pitcher with the Los Angeles Dodgers, broke his arm in a car accident on Monday night. Ravin was alright, except for a broken bone in his non-throwing arm. Ravin recently lost 15-pounds while dealing with the flu, but was on the mend before the one-car accident.
He posted a picture of his broken arm that you can see if you scroll down below.
---