DJ Harvey, High School Class of 2017, Hit His Head on the Backboard Blocking a Shot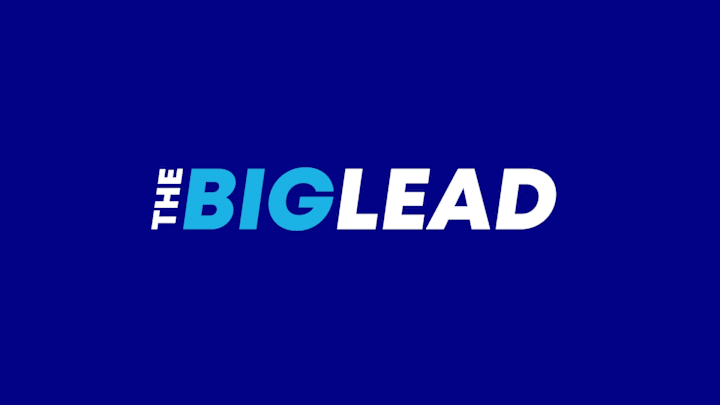 D.J. Harvey is a 6'6″ sophomore guard for DeMatha Catholic High School in Washington D.C. He's got offers from schools like Arizona, Memphis, Georgetown, North Carolina State and Miami. (Depending on the recruiting site of your choice.) He can also jump out of the damn gym as he proved in a game a couple weeks ago against St. John's. Dematha won, 51-47, and Harvey nearly concussed himself hitting his head on the backboard while blocking a shot.
Photographer Brian Kapur caught an incredible picture of Harvey hitting his head.
You can see the high res version on his site.
[h/t: @AlanStein]