Diego Maradona Slapped a Journalist in the Face For Allegedly Winking at his Ex-Wife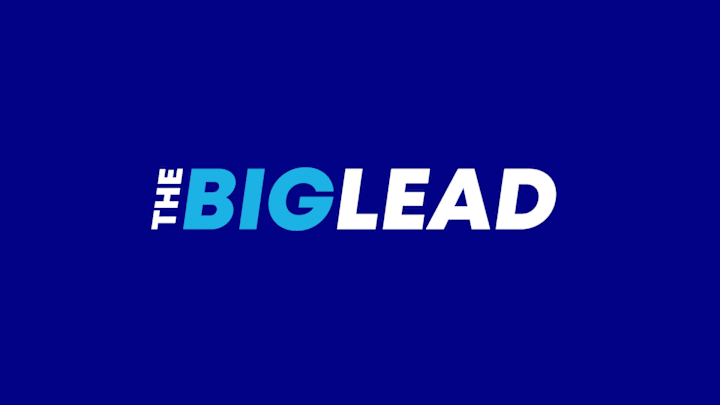 Diego Maradona is, however you want to split hairs, among the Top 2 or 3 soccer players of all-time. As such, the Argentine icon remains arguably the biggest celebrity in his home country, attracting large throngs of paparazzi wherever he goes, and those interactions often become front page tabloid fodder. Over the weekend Maradona was in Buenos Aires with his children, drawing a flock of people around his car.
Maradona is used to people sticking microphones and cameras into his face wherever he travels, but this instance was different since he got out of the car to slap a journalist (perhaps 'journalist' is more appropriate here?), which was caught on camera.
British tabloid Metro has the alleged details behind the slap:
"The 53-year-old was questioned by several journalists as he left a theatre in his homeland with the mother of his child, Veronica Ojeda, and their son Diego Fernando on Saturday. But, after one reporter allegedly gestured or winked at Ojeda, Maradona was angered enough to get out of his car and slap the man. The 1986 World Cup winning captain said: 'Why mess with my wife if I do not mess with you?'"
"Getting Slapped by Maradona" … sounds catchy, or at least a potential name for a new indie band or something.