Diddy Arrested On Assault With Deadly Weapon Charge After Fight With UCLA Football Coach [UPDATE]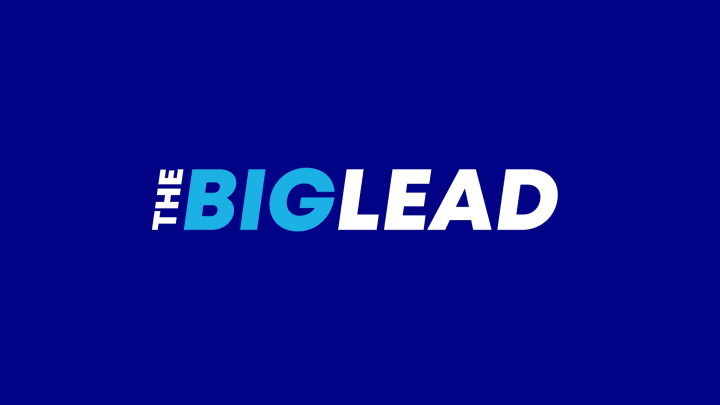 Diddy was arrested after an altercation on Monday at the UCLA athletic facility, according to TMZ. His son, Justin Combs, plays for the UCLA football team. Not many details exist, but according to the TMZ report, an assistant coach was yelling at his son, Diddy took issue, and confronted him and grabbed the coach. The campus police were called and Diddy was taken into custody.
UPDATE: Per a UCLA statement…Diddy was arrested on an "assault with a deadly weapon" charge after attacking the coach with a kettlebell.
Shortly after 12:30 p.m. today, Sean Combs (also known as P. Diddy) was arrested at UCLA's Acosta Athletic Training Complex on a charge of assault with a deadly weapon, which was a kettlebell. No one was seriously injured and UCPD is investigating. Combs is expected to be transported to the Los Angeles County Sheriff's Department Inmate Reception Center later this evening.
Football coach Jim Mora issued the following statement:
"I'm thankful that our staff showed the level of professionalism that they did in handling this situation. This is an unfortunate incident for all parties involved.  While UCPD continues to review this matter, we will let the legal process run its course and refrain from further comment at this time."