Did the Agent for Julius Peppers Create a Website to Smear a Reporter Covering the UNC Academic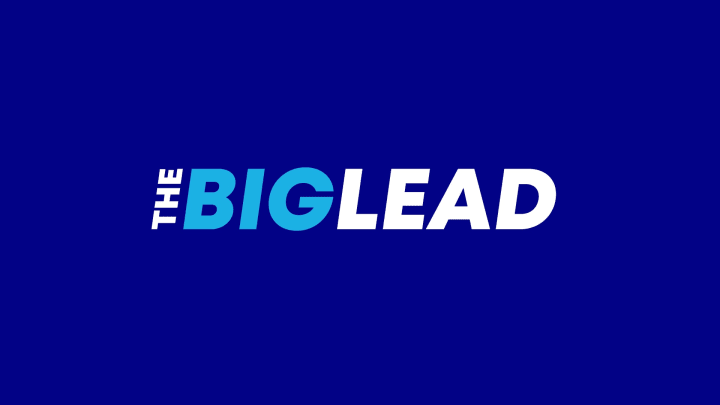 Dan Kane, a reporter at the Raleigh News & Observer, has been doing a terrific job covering the UNC academic scandal. Here's his latest piece. He's done such a good job, someone anonymously created, "Dirty Dan Kane" in an effort to smear him. The creator of the site rants about ethics and wants readers to write the paper and get Kane off the story.
So who created the site?
According to whois.com, the creator of the site is … drumroll please … a man named Carl Carey of Houston, Texas. The website was created on June 8, 2012.
What a coincidence! Guess who is the agent for Julius Peppers? A man named Carl Carey! Guess who was the tutor for Peppers at UNC? A man named Carl Carey! Guess who was exposed by Dan Kane in August of last year? Carl Carey!
I know what you're thinking – this is all probably just a coincidence. Except that when you look at the phone number listed on whois.com for Carl Carey, the area code is 919. That's the area code in Durham, just up the road from Chapel Hill. [Ed. My iphone said, "Durham" but apparently it is the area code for the Raleigh/Durham/Chapel Hill triangle.] I called the number twice, but nobody picked up. Also, I've confirmed through a source that the number listed belongs to Carl Carey. [UPDATE: If you're still dubious, the address for "Champion Pro Consulting Group" – the agency which Carey started – is the same as the one on whois.com.]
You've got to be more slick, Carl Carey.
[UPDATE: Carey spoke to Darren Heitner and chose his words very carefully. "I am not the owner of a website designed to smear anyone."]
[Tip of the cap to invaluable tipster Jacob Kiper.]