Did Dustin Johnson Withdraw From the WGC-Bridgestone Invitational to Hang Out With Paulina Gretzky?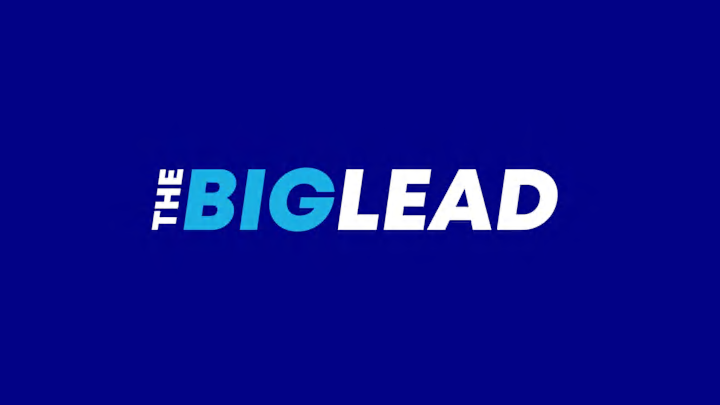 UPDATE, 7/31: Dustin Johnson just released a statement — "I am taking a leave of absence from professional golf, effective immediately. I will use this time to seek professional help for personal challenges I have faced. By committing the time and resources necessary to improve my mental health, physical well-being and emotional foundation, I am confident that I will be better equipped to fulfill my potential and become a consistent champion.
"I respectfully ask my fans, well-wishers and the media for privacy as I embark upon this mission of self-improvement."
* The original context of this post on Wednesday was intended to be in a tongue-in-cheek, joking manner. I'd like to wish Dustin a speedy return. The field is better with him playing.
Dustin Johnson is fresh off of a solid performance at the Open Championship where he tied for 12th at -9, but instead of carrying that momentum into the World Golf Championships-Bridgestone Invitational he's withdrawn from the event citing "personal reasons". Maybe it's because he needs a break, maybe it's because he didn't feel like competing against a field that contains 49 of the top 50 players, or maybe it's because he wanted to spend time with Paulina Gretzky.
The picture above was posted by Paulina on Instagram on Monday, but has since been removed, with the caption "Best Caddy Ever." Enjoy it DJ!
RELATED: Paulina Gretzky: Behind the Scenes Video of Golf Digest Cover Shoot
RELATED: Paulina Gretzky, Hawaii, a Bikini and Dustin Johnson
RELATED: Paulina Gretzky and Dustin Johnson Are Engaged!