Dick Digs the Long Balls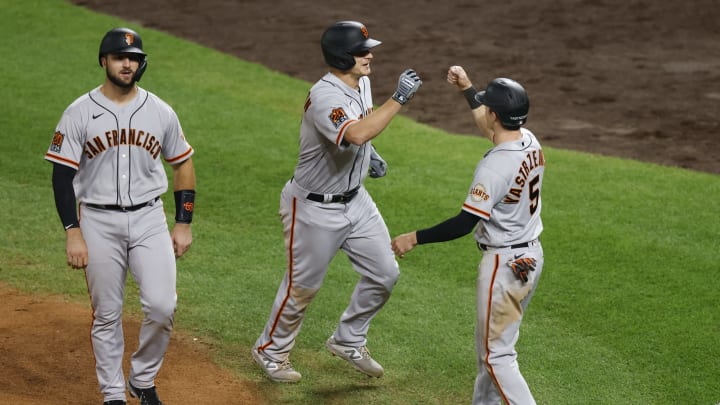 Justin Edmonds/Getty Images
It was a big night for Dick in Colorado. Dick had the stamina to go deep three times. He also came very close to a fourth time but had to settle for getting to second base. A person rarely sees Dick and long balls with such frequency unless it's something they are actively seeking out.
The San Francisco Giants' television partner, clearly excited by the stick work, tweeted this out.
Non-baseball fans may think that means Three Hours for Dick, which would also be impressive. Potentially a record. The record for home runs in a game is four. Haters can point out that the thin Mile High air cheapened the accomplishment but it's never easy getting up after living in Coors for several hours.