Diamondbacks Announcers Wildly Entertained by Arizona State Sorority's Selfie Session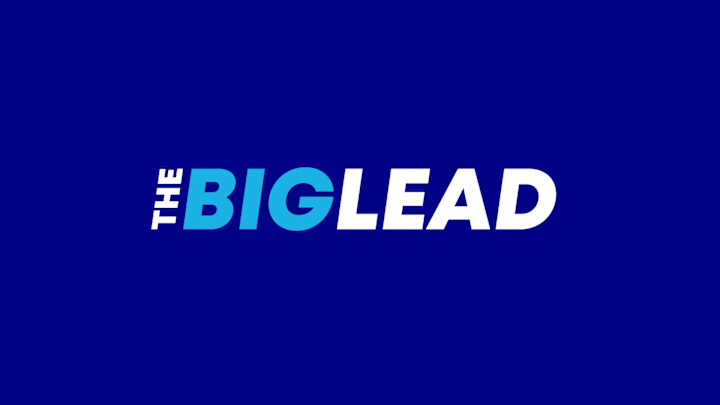 The Colorado Rockies and Arizona Diamondbacks are both out of playoff contention. Wednesday's game pitting the two clubs against each other could have been a boring, meaningless affair. Girls from the Arizona State chapter of the Alpha Chi Omega sorority weren't about to let that happen.
Through the magic of a two-minute selfie session during the fourth inning, they were able to entertain a nation — especially the Diamondbacks television crew, who broke down the proceedings in great detail.
"If you are watching @FOXSPORTSAZ #Dbacks tonight, here is one of the selfies. pic.twitter.com/TLyVwGm9Xg"

- Steve Berthiaume (@BertDbacks)
Major League Baseball is undoubtably spending a healthy amount of money trying to attract new fans. Perhaps this clip proves all the fancy initiatives and outreach is unnecessary. Young people just want a place to pose for pictures and eat hot dogs. It's not that complicated.