Dez Bryant Raced Oklahoma State's Mascot in Boone Pickens Stadium as a Freshman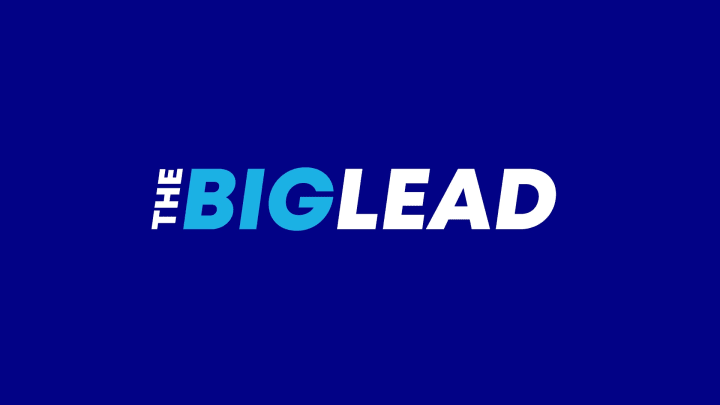 Dez Bryant played football at Oklahoma State from 2007 to 2009 before he made his jump to the NFL. While he was in Stillwater, he raced Bullet, the Oklahoma State horse mascot, inside Boone Pickens Stadium. Someone was there to film that race.
The only mention of this race that I can find before Pistols Firing unearthed these videos today was this message board thread from August 2007. So basically, Dez Bryant showed up on campus and immediately demanded to race a horse. And he didn't embarrass himself.