Detroit Tigers Make Starbucks Run in Full Uniform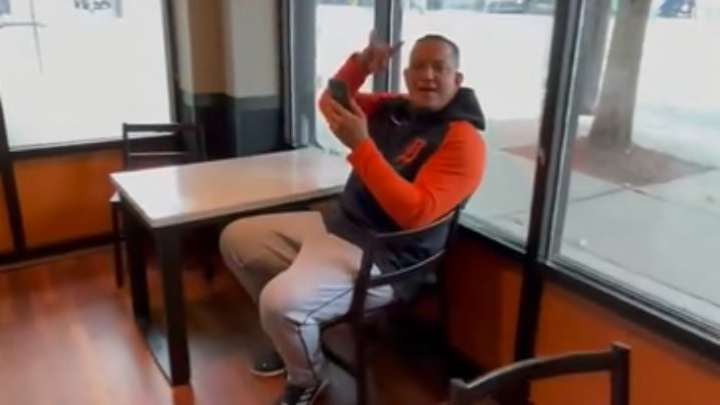 Wednesday is the final day of the 2022 MLB regular season and things could get a little weird. The playoff picture is set, so there's not much to play for on the final day other than individual statistics and jockeying for draft position. The Detroit Tigers fully embraced the silliness of the season's final day by making a Starbucks run in full uniform.
The Tigers are finishing off the season against the Seattle Mariners, and when in Seattle you have to go to Starbucks. Future Hall of Famer Miguel Cabrera rounded up the team's rookies and second-year players, had them dress in their uniforms and he led them on a coffee run.
Yes, there is photographic evidence:
And here's some video:
That's so great.
This has serious "last day of school" vibes and I'm digging it.