DeSean Jackson's Bar Tab Is Bigger Than Yours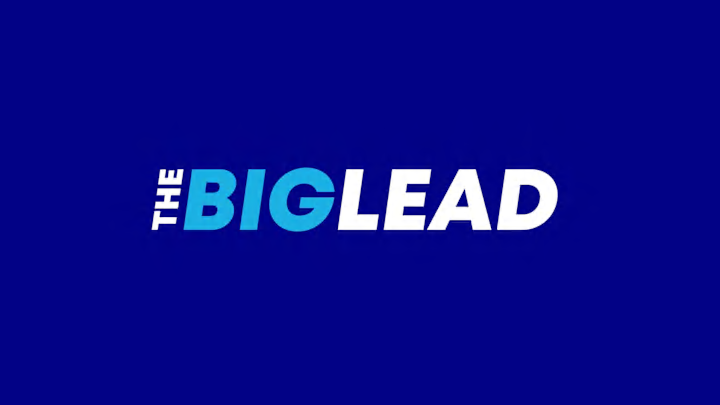 The latest trend in sports is to take a picture of your absurdly expensive receipts when you go out to a bar or "club" as they're called in some circles. DeSean Jackson of the Eagles is the latest athlete to flaunt his late night spending habits. Jackson bragged on Twitter that he and some buddies rang up over $25,000 in charges at The Colony in L.A. in just a few hours early Tuesday morning. The pictured receipt is for the initial 10 thousand dollars that they spend during their first 17 minutes in the club.
Jackson and his friends were out celebrating the launch of Jaccpot Records. So what does ten grand get you at The Colony?
$2,500 on three giant bottles of Grey Goose
$850 on two bottles of Patron Silver
$4k on four bottles of Ace of Spades champagne
A $1,500 tip, over $900 in taxes and $48 on eight bottles of water
The subsequent receipts have not been seen. Presumably because no NFL player wants anyone to know that he and his posse consumed seven thousand Pabst Blue Ribbon tallboys. At least not in one night.