Derrick Rose Will Undergo Surgery for Torn Meniscus in Knee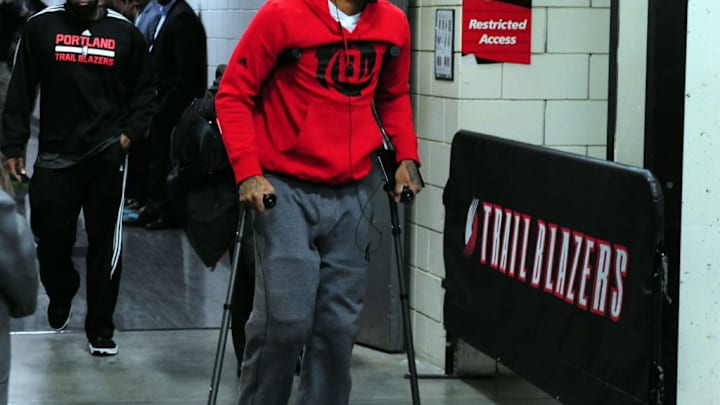 The results of Derrick Rose's MRI revealed the Chicago Bulls star has a medial meniscus tear in his right knee which will require surgery, according to a statement released by the team. He will be out indefinitely.


Rose suffered the injury last night against the Portland Trail Blazers and left the arena on crutches.
A torn ACL sidelined Rose for the entire 2012-13 season.