Derrick Rose Sitting Out Games So He Won't Be Sore During Future Meetings and His Son's Graduation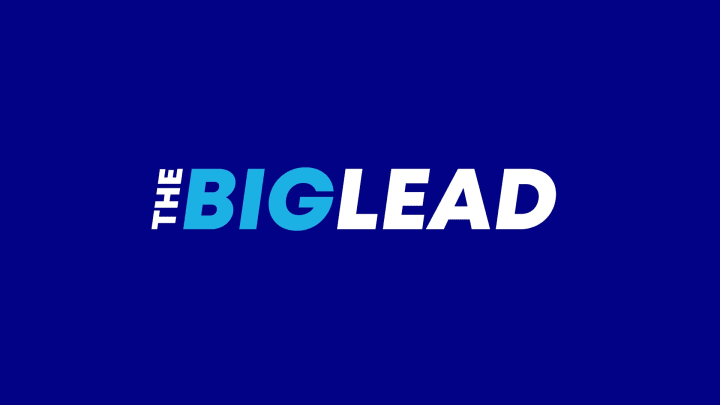 Derrick Rose has been having a solid season – at least when he's participating in Chicago Bulls' basketball games. Rose has looked good when he's played, but he's only played in four of Chicago's eight games this season. So is he injured or just taking it easy trying to stay healthy for the playoffs? Neither. From the Chicago Sun-Times:
""I feel I've been managing myself pretty good. I know a lot of people get mad when they see me sit out. But I think a lot of people don't understand that when I sit out, it's not because of this year. I'm thinking about long term. I'm thinking about after I'm done with basketball, having graduations"
""I don't want to be in my meetings all sore or be at my son's graduation all sore just because of something I did in the past. Just learning and being smart.''"
What an honest, reasonable and level-headed answer. While Rose is trying to convey that he's thinking about his long term health, using those two examples probably won't curry much favor with the people of Chicago. Championships are more important than some athlete's life. You think when Michael Jordan was chasing his first title he was thinking about sitting in an auditorium 16-years in the future? No way. Jordan would have personally home-schooled his children if it would help the Bulls get a 1-seed.