Deron Williams Apologizes for Yelling at Rookie Gordon Hayward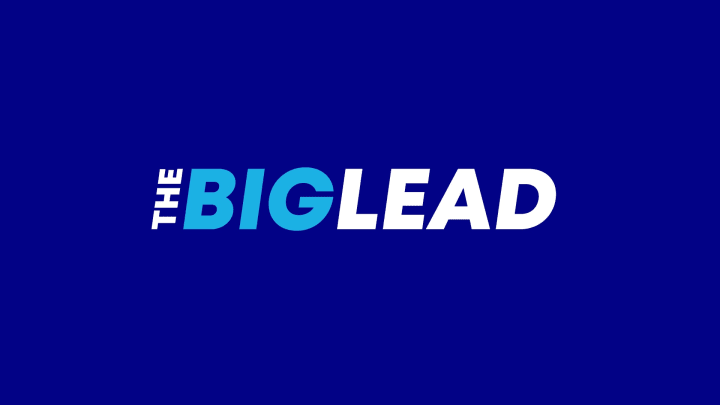 The Jazz are 0-2, have looked awful in both losses, and star point guard Deron Williams is unhappy. Thursday, he screamed at rookie Gordon Hayward in the middle of a play during a loss to Phoenix.
Williams has apologized.
"I've yelled at people before. On the court. There's no situation. I've already talked to him, I already apologized. Said I [shouldn't] have yelled at him. It's going to happen. It's going to probably happen again. [Laughs]. I get upset. On the court. A lot. … Because I want to win. "
Bill Simmons has already joked that Williams will asked to be traded in December. Williams is under contract this year and next, and has an option for 2012 (same situation as Chris Paul, who has already let the team know he wants out). If the Jazz are going backward – 51 wins, then 54, then 48, then 53 – at season's end, it wouldn't surprise us if Williams pulled a CP3 and asked to get traded to a contender.