Derek Dooley Fired by Tennessee, According to Two Reports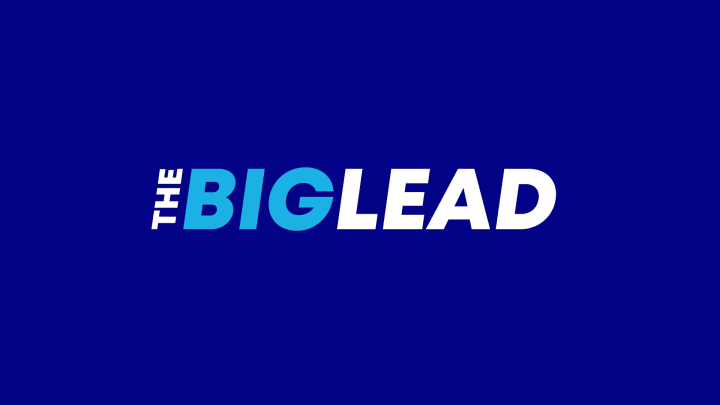 Derek Dooley has been fired by the University of Tennessee less than 24 hours after a demoralizing 4-overtime home loss to Missouri, according to two reports. Vol Quest, a Rivals site, says Dooley is gone, which is the same thing Wes Rucker reported late Saturday night.


This should be no surprise. Dooley will be expensive to fire and replace, but the Vols have been an embarrassment this season. The defeat dropped Tennessee to 4-6, 0-6 in the SEC. Dooley is 15-20 at Tennessee, but that masks the real stench: He's a staggering 4-18 in SEC play since arriving in 2010.
Dooley was a curious hire to begin with, and you can't expect the Vols to mess around with this hire and take a chance on someone who went 17-20 at Louisiana Tech (4-8 the year before he got hired).
Please feel free to tune out all the Jon Gruden noise for the next eight weeks.