DeMarcus Cousins is the Latest NBA Star to Tweet About George Karl Being a Snake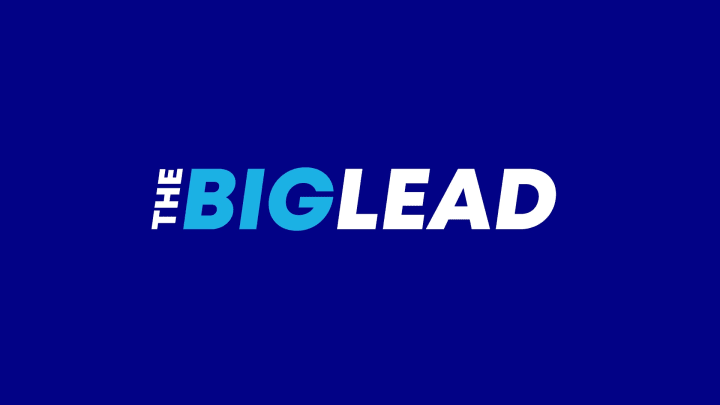 DeMarcus Cousins is probably getting traded. Cousins reacted to the news by tweeting two ears of rice and a snake. The symbolism is not hard to see – Boogie thinks George Karl, the Kings new coach, is a snake in the grass. I mean, this tweet is either about George Karl or a snake Boogie saw in the grass outside Sleep Train Arena. As a few people have pointed out, Boogie wouldn't be the first star player to accuse Karl of being snake-ish.
Earlier in the day, Boogie went fishing. As far as I know, this fish does not represent anyone in the Kings' organization.