DeMarcus Cousins Demands That the Sacramento Kings Trade Him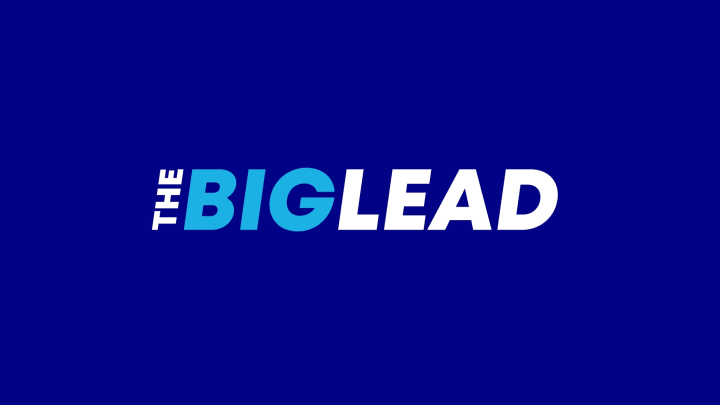 The Sacramento Kings drafted Kentucky malcontent DeMarcus Cousins with the 5th pick in the 2010 draft. Everyone knew it was a risk at the time. The Kings' knew Cousins had potential to be a franchise center … or the kind of guy who could wreck team chemstry.
Cousins had issues with coach Paul Westphal last year. And now, the mercurial center wants to be traded.
"DeMarcus Cousins has demanded to be traded. In the best interest of our team as we go forward, he has been directed by me, with the support of management, to stay home from the New Orleans game tonight.""
It's unclear what prompted this – though Cousins' comments after the blowout loss to the Knicks are a pretty decent indicator – and the question will be whether the Kings' want to keep Westphal and try to trade Cousins, or perhaps it's time to move on from Westphal, whom they hired in 2009.