DeMarcus Cousins Calls Out Clay Travis For Predicting He Would Be Arrested Within Five Years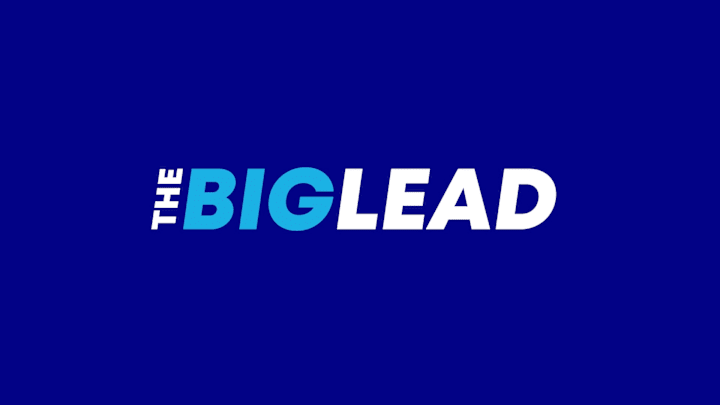 DeMarcus Cousins was a 19-year old freshman at Kentucky on this day in history, January 30, 2010. Cousins collected his 12th double-double of his freshman year with 21 points and 10 rebounds in a Kentucky win over Vanderbilt. Also on that day, FOX Sports' Clay Travis (in his pre-FOX days) tweeted that Cousins would be arrested within five years. "100%. Write it in stone." Someone saved the tweet and DeMarcus Cousins put it on Instagram this morning.
That never happened. Cousins has never even had a whiff of trouble off the court. Based on the time-stamp, the tweet was posted sometime in the second half of the Kentucky – Vandy game. Travis, who attended law school at Vanderbilt, was probably annoyed with the way that Boogie was pushing around his Commodores.
UPDATE: It appears that @DrewFranklinKSR was the person that brought this to everyone's attention last night. [h/t: @theTylerMcBride. Original h/t to @drewggy]