Decoldest Crawford's HVAC Commercial is Here and it is Perfect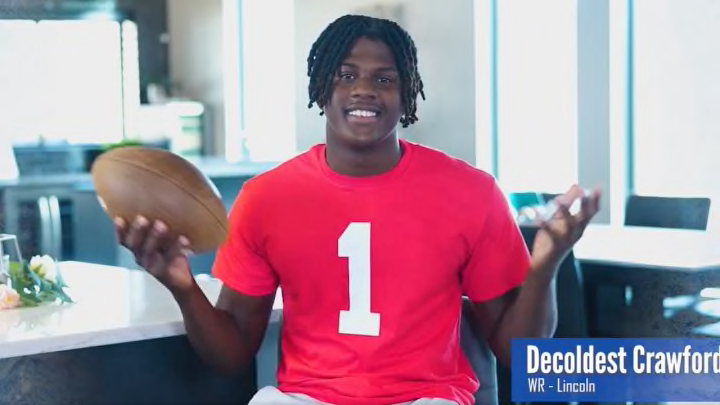 Decoldest Crawford has one of the best names in college football history. Maybe sports history. Thanks to the NIL rules that were implemented last season, he can now profit off his great name. A few weeks ago SOS Heating & Cooling in Omaha, Nebraska announced that it had signed the incoming Nebraska freshman wide receiver as a spokesperson and everyone agreed that made perfect sense. Now we have the actual ad and it is delightful.
Perfect. Just a straightforward ad read by a young man with a thick Lousiana accent. And this is sure to be the most famous regional HVAC commercial of all-time. Another great moment in NIL history. A major victory for everyone involved.