David Kaplan Talks Cubs Book, Hawks Vs. Bulls, and Ill-Fated Shawn Kemp for Scottie Pippen Trade Sco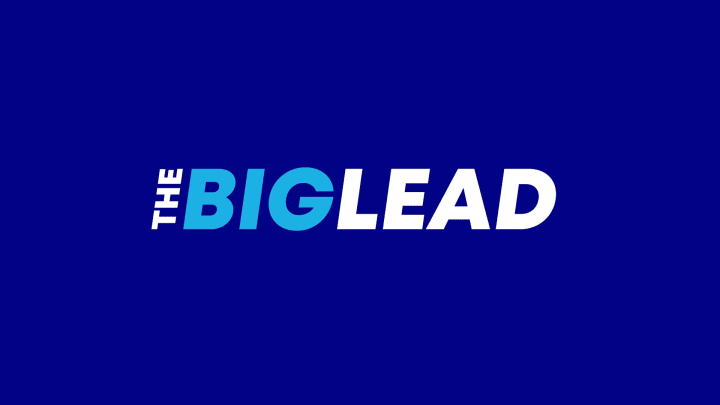 David Kaplan, who hosts Kap + Co. on ESPN Chicago and Cubs pre and postgame as well as SportsTalk Live for CSN Chicago, joins the podcast. Kaplan recently published a book entitled The Plan, a behind the scenes look at how the Ricketts family bought the Cubs, hired Theo Epstein and Joe Maddon, and assembled what they hope will be a dynasty. We discussed:
Did Kaplan really have the premonition to start writing this book before the Cubs even won the World Series?
The anecdote from the book that when the Ricketts family bought the team season tickets were still exclusively renewed by fax machines, and how that was a metaphor for the state of the organization's disrepair.
The process of retaining a sports banker before the Cubs even came to market.
Do the Cubs win Game 7 without the rain delay?
Have the Blackhawks become more relevant than the Bulls on the north side and in the northern suburbs of Chicago?
Getting fired by the Cubs as a beer vendor in the 80's.
How his scoop of a Shawn Kemp for Scottie Pippen trade before the lead-up of the 1994 Draft led to the swap getting canceled because Sonics fans revolted and the team pulled out of the deal.
As we discussed, when I first moved to Chicago I thought Kaplan's sports talk radio persona was over-the-top, but having lived here for eight years now I've come to appreciate his authenticity. Hope you enjoy the conversation!