Daughter Unimpressed that Dad Played Golf with Tiger Woods and Notah Begay III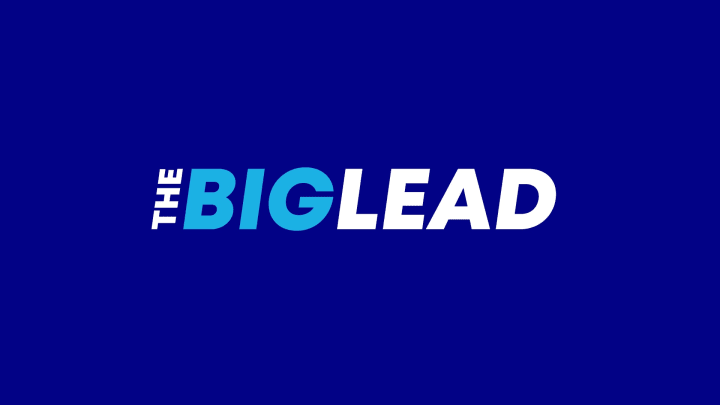 Well it seems like all the kids know who's popular these days in the golf world.
This guy was proud that he got to play golf with Notah Begay III and Tiger Woods for his birthday and shared that sentiment with his daughter. According to Golf Digest, the trio is standing in front of the clubhouse at Atunyote Golf Club in Verona, N.Y. The course hosted the Notah Begay III Invitational that concluded on Wednesday.
The girl was not impressed and would prefer her dad only let her know when he's playing with Jordan Spieth.
Bye dad, text me when it's Jordan Spieth pic.twitter.com/YXHl1lIMbR
— Maddie (@maddietod) September 2, 2015