Daryl Morey Blames 'Shameless Boston Media' For Joel Embiid All-Star Snub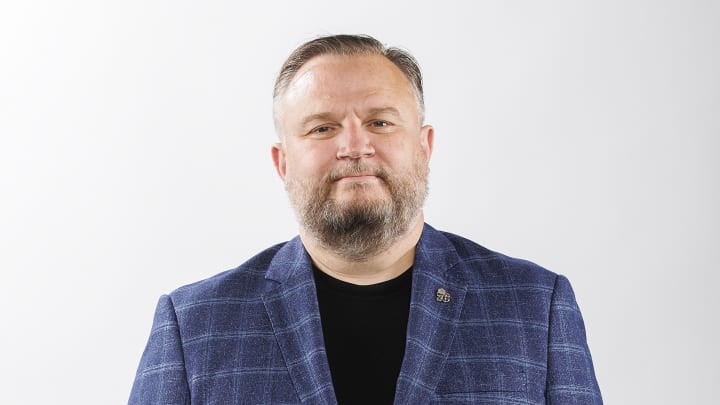 Philadelphia 76ers Media Day / Tim Nwachukwu/GettyImages
Joel Embiid, the NBA's leading scorer, will not start in the 2023 NBA All-Star Game. Embiid found himself on the outside looking in as Giannis Antetokounmpo, Jayson Tatum and Kevin Durant got the nod when all the votes were counted. Today Philadelphia 76ers president of basketball operations Daryl Morey called into 97.5 The Fanatic and blamed "shameless Boston media" for Embiid's snub.
"The perpetrators of the crime were the shameless media, who, most of them have recused themselves because they don't want to vote on something that affects players' paychecks, but the shameless Boston media is way overrepresented. They haven't recused themselves and they shoved Joel low enough so that he's not an All-Star starter. "
If you look at the final results, you'll notice that Embiid was ranked third by both the players and media, while the fans had him fourth behind the three guys who did end up winning.
Perhaps Morey should blame the fans instead. Not that it would sounds as funny as "shameless Boston media."