Darren Rovell is Leaving CNBC for ESPN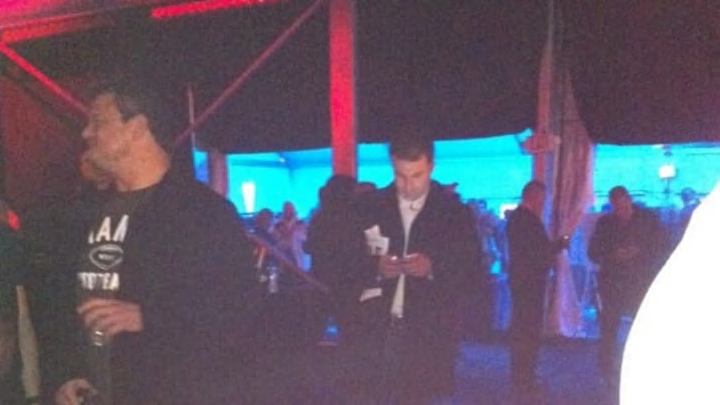 Darren Rovell, everybody's favorite tweeting machine, is leaving CNBC and returning to ESPN, sources tell The Big Lead. CNBC will be making the formal announcement Thursday morning.
Rovell previously worked at ESPN as a sports business reporter in the early 00's before leaving for CNBC in 2006. In 2011, Rovell landed his own 30-minute show on Versus, "SportsBiz: Game On."
According to a source, Rovell will be a sports business reporter for ESPN/ABC News. He didn't return a text message seeking comment.