Darnell Dockett is the Proud Owner of an Alligator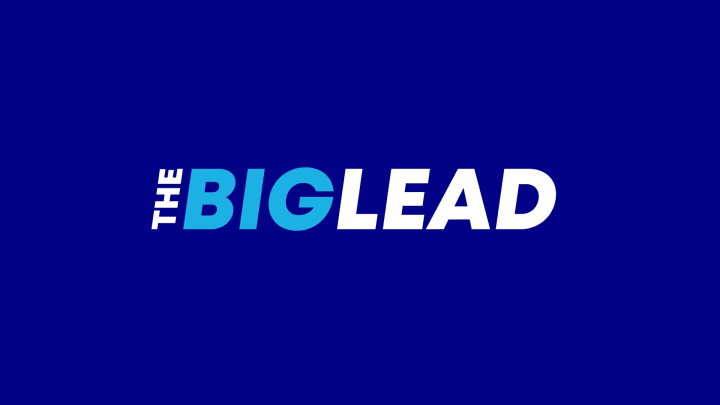 I'm not entirely sure what would possess a human being to want to own an alligator, but Arizona Cardinals defensive end Darnell Dockett recently purchased one. Naturally, Dockett took to twitter to tell the world about his new pet. Perhaps he agrees with that guy in Chicago – gators are chick magnets.
If I had to guess, Docket's pet is probably 4-feet long. The tail looks like it could do some damage.
I love alligators only slightly less than I love sharks, but I'm also deathly afraid of both of them.
Previously: Athletes in the 21st Century: Darnell Dockett Live-Tweets His Encounter with Maryland* Police