Dario Saric Signs 3-Year Deal with Turkey Basketball Team; Loaded NBA Draft Gets Thinner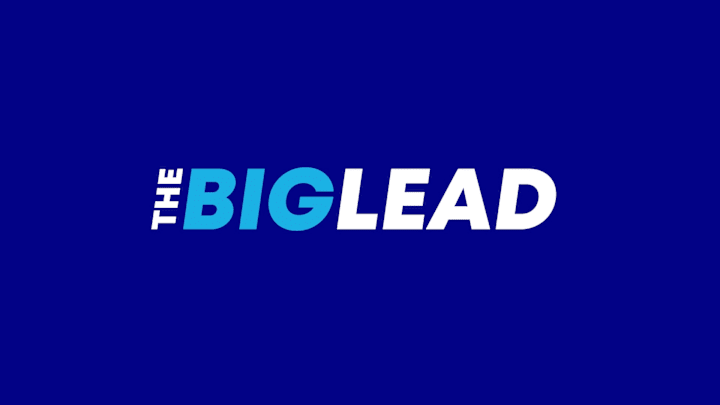 The 2014 NBA Draft, which is supposed to be one of the deepest in perhaps a decade, has shrunk considerably in the last week, and the latest loss is Dario Saric, the 20-year old Croatian forward who has signed with a team in Turkey. Saric's 3-year deal essentially means he won't be in the NBA for at least two more years, so it is unlikely that he'll be drafted in the lottery Thursday.
If your NBA team needs help right now, they're not drafting a guy who won't be in the NBA until at least the 2016-2017 season. The teams that make the most sense to "stash" Saric are those with multiple picks in the 1st round, such as Phoenix (18th), Chicago (19th), Charlotte (24th). Also, consider this – Saric worked out for plenty of teams, and a few days before the draft he decides to sign in Turkey? Hmmmm. Did he get some news that made him go abroad? Did he get a "stash" promise from a team?
Would Boston fans lose their minds if the Celtics took Joel Embiid 6th and then Saric 17th, and essentially told Brad Stevens don't worry about a second straight sub .500 season?
What a rough week for the draft. A few days ago, presumed No. 1 pick Joel Embiid injured his foot, got surgery, and he's out 4-6 months. He might still go in the Top 10. Another potential 1st round 7-footer, Isaiah Austin from Baylor, had his career end due to Marfan syndrome. And let's not forget the report that Julius Randle will need surgery on his foot after the draft.