Dan Mullen Rips ESPN's Joe Schad Over Mississippi State Car Investigation Report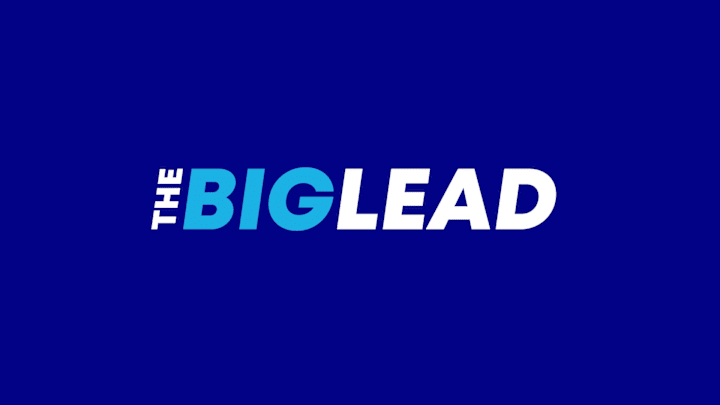 The NCAA is looking into whether or not Mississippi State hooked defensive back Will Redmond up with a car before he arrived on campus.


The Ford Mustang was purchased before Redmond signed with MSU this February from a used car dealership in his hometown of Memphis, Tenn. According to a report from ESPN.com national college football reporter Joe Schad, former Mississippi State receivers coach Angelo Mirando is under investigation for the recruitment of at least one player.


Mirando resigned over the weekend for "personal reasons" before the story really popped. Ornery Mississippi State coach Dan Mullen was asked about Schad's report and had this to say to reporters:


""I would try to get a little more reliable source than Joe Schad," Mullen said. "I'm supposed to be coaching at State College, I guess, right now, too, according to Joe Schad last year. Wasn't that the case?""
Yes Dan, we remember. [Dispatch via B Fish]