Dan Le Batard Talks to Us About His Shows, Papi, and Bill Simmons [PODCAST]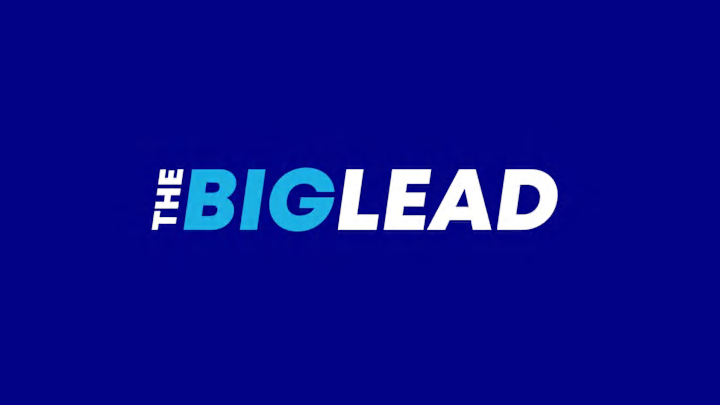 Dan Le Batard's ESPN Radio show begins simulcasting on the Fusion network on Tuesday. We walked through his career. He said that his whole dream had been to be a Miami Herald columnist, talked about how he started guest-hosting PTI and began doing his radio show, and, eventually, Highly Questionable. We discussed his relationship with his father, who Le Batard had written about eloquently when the television show debuted.
Other questions included:
Why don't you write more? (He says he'll write more when Jason Whitlock's new site launches.)
How do you keep your radio show so interactive without taking callers?
I usually understand your publicity stunts, which are also a form of civil disobedience, but what were you going for with the LeBron billboard thing?
When did you learn about Papi's rapping prowess?
What has it been like to watch the trajectory of Bomani Jones' career explode over the past few years?
How long will it be before more people are listening to audio in their car through bluetooth as opposed to terrestrial radio?
What would your advice be for someone in college or a recent grad that wants to break into sports media?
Around the 28-minute mark, we started talking about Bill Simmons. I asked if it worried him that Simmons was fired publicly right after criticizing Roger Goodell again, and whether that could ever happen to him. "I have felt nothing but enormous support from ESPN," he said. "Even while getting suspended. … My guess is that behind the scenes there's more stuff here that that people don't know about. I feel enormously supported there. You answer this for me: Do you think he did?"