Dan Le Batard Reveals Pandemic Hair Hours Before First Haircut in Six Months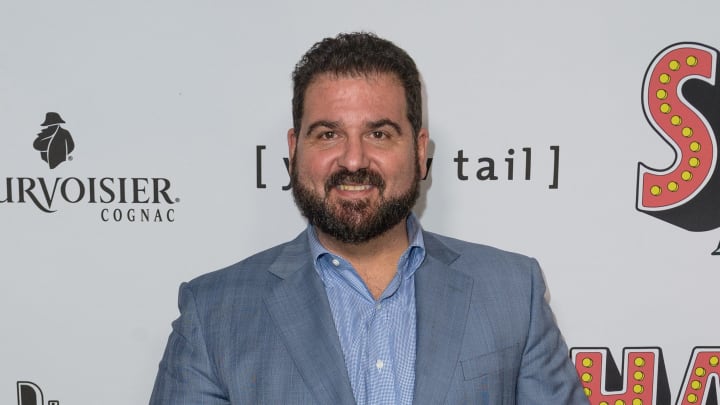 Dan Le Batard / Jason Koerner/Getty Images
Dan Le Batard revealed his natural quarantine-grown hair today for the first time since May. Bill Hofheimer of the ESPN PR team compared it to Gabe Kaplan's classic hairdo. Personally, I see Bobby Moynihan or perhaps what Claudio Sanchez from Coheed and Cambria might have looked like on the first day of school. Whoever Le Batard reminds you of, he is America.
He looks a little out of sorts. He's on the edge but trying to hold it together. He's gone six months without a haircut but the time has come whether we're ready or not. College football is slowly returning. The NFL kicks off tonight. Kids are going back to school. We aren't really ready, but we're going to try because that's what we do.
Hopefully, Le Batard's haircut ushers in a new era for sports and the country at large. And if he backs out at the last second and decides to keep it, that's cool too. For his head. Not the country.