Video of Dallas Transformers Blowing Up Amid Extreme Storm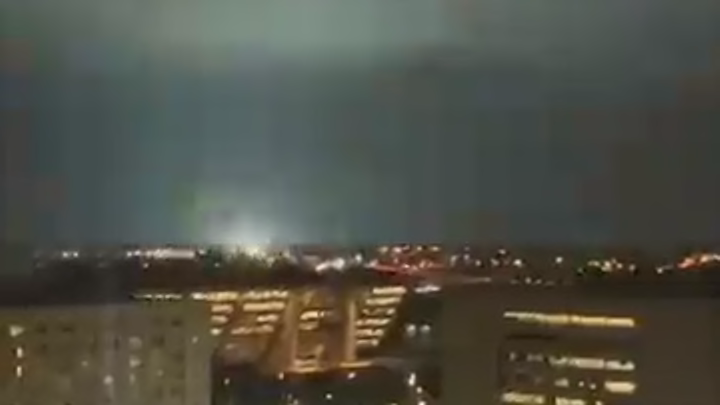 Dallas is currently being pummeled by an extreme storm, with high winds, strong thunderstorms and tornado warnings all over the DFW area. Video from Thursday evening is incredible but nothing that has surfaced has been as crazy as video of energy transformers blowing up all over the city.
Check these clips out:
That's absolutely nuts. Hopefully the storms don't wind up being as bad as they're shaping up to be. It looks really nasty and Dallas has had its fair share of extreme weather events over the past few years. The city could use a break.
If you're in Dallas, hunker down and stay safe.